Recycling in Leicestershire.
TBD Morris Recycling and Waste Management in Leicestershire were one of the UK's former recycling centres and have been recycling Leicestershire's waste materials such as wood, business waste, soil, scrap metal, aluminium and plastics, since 1968.
All the waste comes to our waste transfer station from domestic and commercial waste; we recycle and re-sell as many items as possible (eg: wood, mulch, soil, metals).
Our Recycling Services:
Recycling paper
& cardboard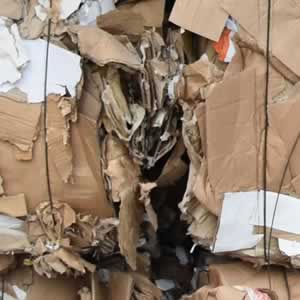 Over 160 million tonnes of waste card is produced in the UK per year. We are proud of our heritage and achievements in cardboard and paper recycling.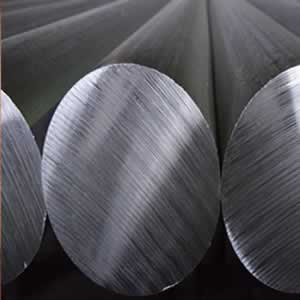 clean HE9 extrusions
painted + thermal extrusions
therma-break extrusions
extrusion swarf
commercial pure cuttings
commercial cast
commercial turnings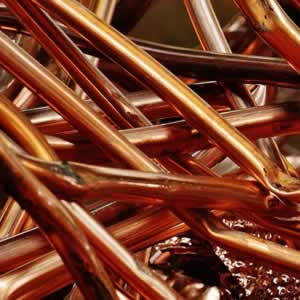 No.1 bright wire (process)
No.2 copper
tinned wire
clean heavy
electro cuttings
braziery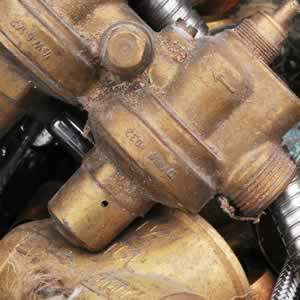 heavy
cuttings
rod ends
rod swarf
mixed brass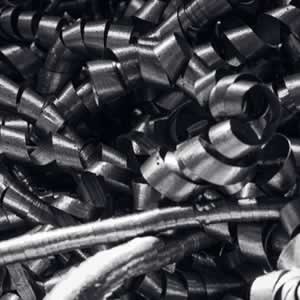 Recycling just a single plastic bottle can conserve enough energy to light a 60W light bulb for up to 6 hours. Facts such as this show that the economic benefits of recycling services are clear, public awareness must increase and compliance is mandatory.
The market for recycled products is growing steadily, and currently includes: recycling polyethylene bin liners and recycling carrier bags; PVC sewer pipes, flooring and window frames; building insulation board; video and compact disc cassette cases; fencing and garden furniture; water butts, garden sheds and composters; seed trays; anoraks and fleeces; fibre filling for sleeping bags and duvets; and a variety of office accessories.
The scope for plastic recycling within the UK is enormous. Over 24,000 tonnes of plastic bottles were collected for recycling in 2003. However, this still only amounts to approximately 5.5% of the 9.1 billion plastic bottles sold in the UK every year.
© TBD MORRIS.
Ingleberry Road, Shepshed,
Leicestershire. LE12 9BE
t: 01509 212 409
e: info@tbdmorris.com  

Privacy Policy